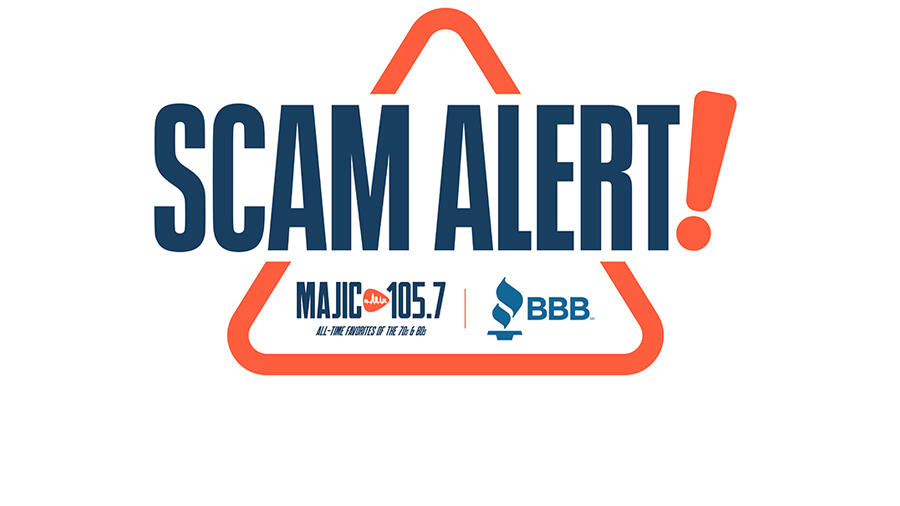 If you own a computer, you are likely to be approached by a tech support scammer. In this con, you get a call or a popup on your computer from someone warning that your computer is sending error messages, they've detected a virus, or your computer is about to crash causing a massive loss of data!
A scammer posing as a tech support employee of a well-known computer company such as Microsoft says they can fix the problem but only if they're allowed remote access to your computer to run a scan.  They will then claim your computer is infected with viruses and can fix it for several hundred dollars. If you allow remote access, harmful software may be installed on your machine that can steal your personal confidential information.
Legitimate tech support companies don't make unsolicited phone calls. Never give control of your computer to an unknown third party.  Avoid clicking on links in unfamiliar emails. Scammers also use email to reach victims. These messages point consumers to scam websites that launch pop-ups with the fake warnings and phone numbers.
https://www.bbb.org/article/news-releases/16553-bbb-tip-tech-support-scams