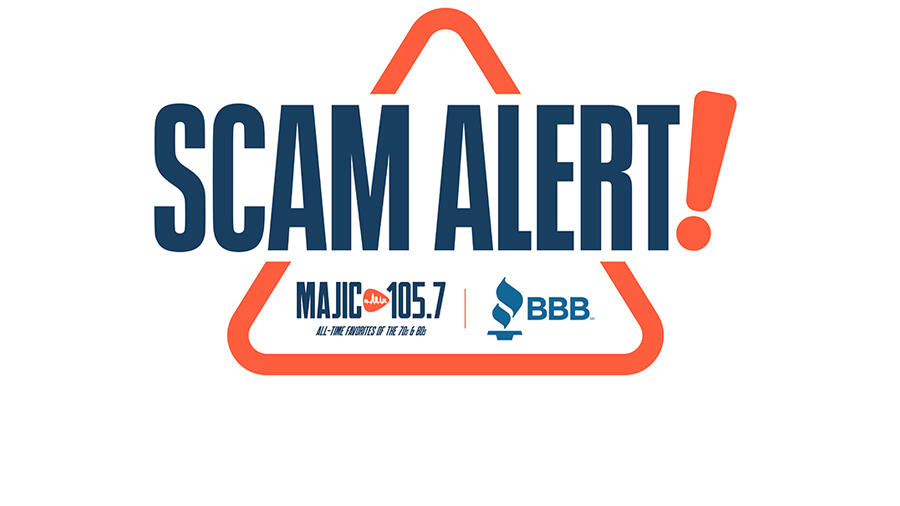 Emergency scams, sometimes called "grandparent scams," prey on the your willingness to help friends and family in need.
You get a call, email, or social media message from someone claiming to be a family member or friend.  They may say they've been arrested while traveling overseas, or were in an accident, or having a medical emergency. They provide convincing details, such as family names, travel plans, nicknames, or school details which the scammer pulled from your social media account. They plead with you to wire money immediately.
Resist the urge to act immediately, no matter how dramatic the story is. Ask questions that would be hard for an impostor to answer correctly. And check out the story with other family members before wiring any money.
https://www.bbb.org/article/scams/16918-bbb-scam-alert-emergency-scams