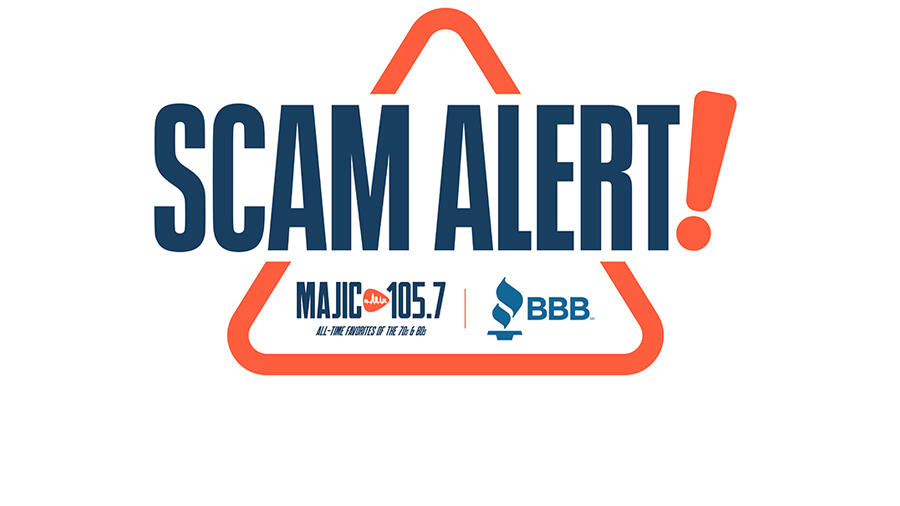 Need some extra cash? Don't be duped by online scammers posing as lenders who say they will loan you thousands of dollars regardless of your credit history. These scammers charge upfront, but once you hand over the payment, the "lender" vanishes along with your promised money.
The company may promise a "guaranteed" low interest rate or tell you that you qualify for a special program. Phony lenders typically ask for payment in prepaid debit cards, gift cards, or wire transfers.
Do your research. Check them out at bbb.org and go to com.ohio.gov to make sure they have the required licensing to offer loans in Ohio.
 https://www.bbb.org/article/news-releases/16919-bbb-tip-advance-fee-loan-scams