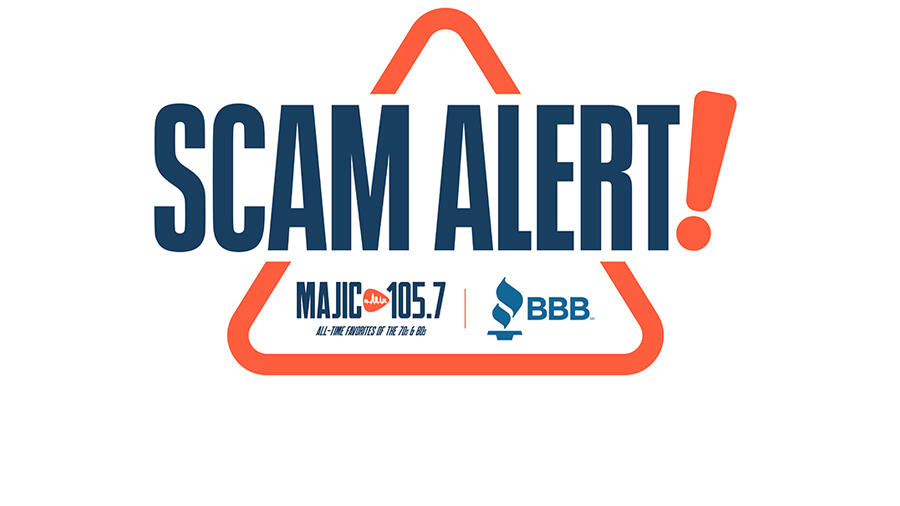 During the pandemic, car rental companies sold off excess inventory. Now that more of us are traveling, it has become difficult and expensive to rent cars. Scammers know you will be driven to find affordable and available rentals. They create phony car rental websites (many that illegally claim to be Hertz, Avis, or other well-known brands) and purchase advertising so they appear at or near the top of search results online.   
If you fall for this one, you'll arrive at your destination only to discover you paid for a non-existent rental. And good luck trying to get a refund.
How can you steer clear of this scam? Check the URL of the website you are on and go to whois.com to see who owns it. If it claims to be Avis, for example, but the website was registered in Nigeria, it's a scam. 
Always pay with a credit card so you have some recourse. If they will only take gift cards, it is a scam. 
https://www.bbb.org/article/scams/24206-bbb-scam-alert-when-booking-a-rental-car-watch-out-for-phony-deals