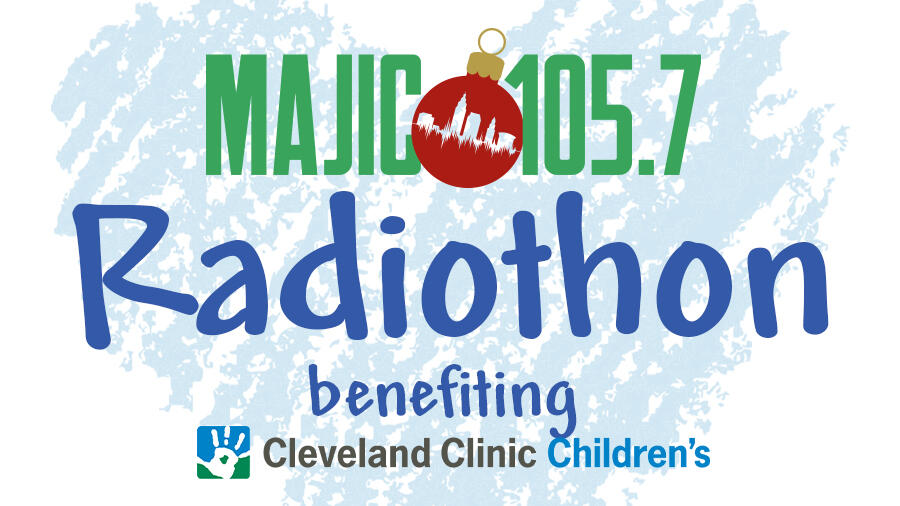 Cleveland Clinic Children's offers three facilities dedicated to the medical, surgical and rehabilitative care of infants, children and adolescents. Our Inpatient Hospital and Outpatient Center are both located at our main campus in Cleveland, OH. We also offer inpatient and outpatient care at many of our regional hospitals and family health centers throughout Northeast Ohio. Cleveland Clinic Children's Hospital for Rehabilitation offers inpatient care, day hospital care and a comprehensive range of inpatient and outpatient services and is located in the Shaker Heights neighborhood of Cleveland, OH.
We have more than 300 pediatric specialists who are leaders in research for cardiac care, neurological conditions, digestive diseases and other conditions. Cleveland Clinic Children's is consistently rated among the "Best Children's Hospitals" by U.S. News & World Report.
Make an online donation today.
Listen to the Majic 105.7 Radiothon benefitting Cleveland Clinic Children's, Tuesday November 29th 6am-7pm. Listen here.